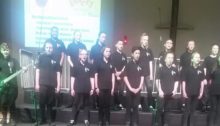 Congratulations to the Chisnallwood Choir on an excellent performance last night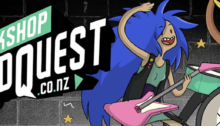 Come and support our rock bands at Bandquest!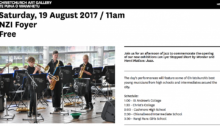 The Chisnallwood Jazz bands will be playing in the Art Gallery Foyer from 2.30-3.30pm this Saturday along with 4 high school jazz groups.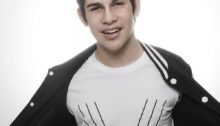 We are pleased to announce that beatbox lessons are on offer starting from next Tuesday.