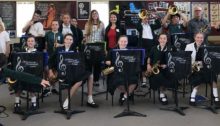 The Chisnallwood Music department enjoyed visits recently from principals from Wellington, teachers from Japan and a music teacher all the way from Almaty in Kazakhstan. The teachers got to hear performances by our Irish band and the jazz band.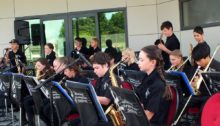 The jazz bands played the last two weekend for Parklands events.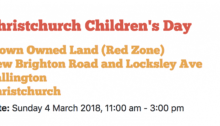 Come along and support our jazz bands at the 2018 Children's Day celebration this Sunday!