Coiling Leads.
Here is the 2017 booklet for those training:

SoundTechSummary2017 (downloadable pdf)
So you want to be a sound and lighting tech?
There will be a sign up list in term one and those who sign up and show the following attributes all term in class will be invited to attend the April holiday training course!
Attributes we are looking for:
Love leads and techy stuff

Able to follow instructions

Able to complete a task (not just start it and leave it unfinished)

Quiet

Able to work with others in a team

polite and helpful
Very good at listening
Reliable
Able to problem-solve
Portable Yamaha Mixer
manual: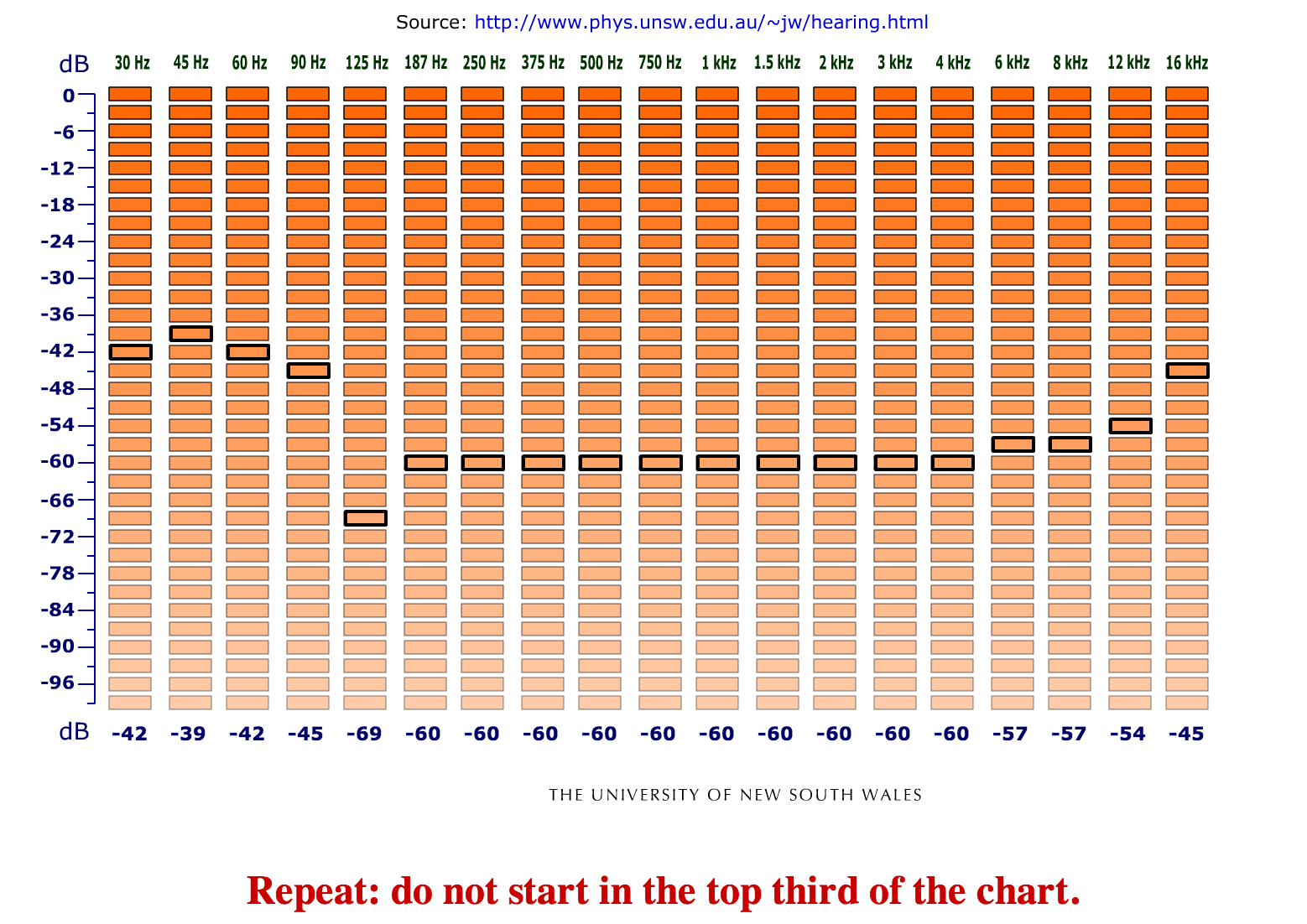 This post has links to all the non-performance groups run in the music department. Click on the lick to jump to the page you want.