A public African song workshop on Saturday Sept 23 with special discounts for choir members… you even get a book to keep as part of the workshop. What better way to de-stress on voting day.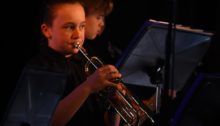 Photos from the jazz band fundraiser gig at the Tannery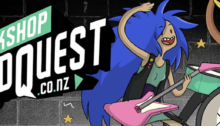 Come and support our rock bands at Bandquest!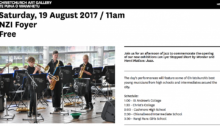 The Chisnallwood Jazz bands will be playing in the Art Gallery Foyer from 2.30-3.30pm this Saturday along with 4 high school jazz groups.