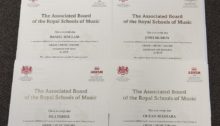 Congratulations to Daniel Sinclair, Isla Fisher, Joshua Murray and Ocean Sekihara
Sound effects
http://bbcsfx.acropolis.org.uk/
16,000 sound effects!!

Space:
Taonga Puoro:
Midi tunes you can download and open in Soundtrap, Mixcraft or Sibelius:
http://www.trachtman.org/rollscans/RollListing.php
http://www.midiworld.com/files/1128
http://www.pianola.co.nz/public/index.php/web/about_piano_rolls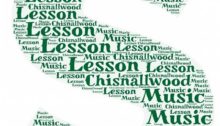 Are you able to help support a student learning an instrument?
"Take it Away" Original by Dylan Jonkers performed by "Class Disruption".
Filmed and recorded at Orange Studio as part of the Bandquest 2017 national 1st place prize.
Class Disruption from Chisnallwood Intermediate
Dylan Jonkers (bass/vocals)
Sho Woodhouse (drums)
Jacob Carey (guitar)
Hiromu Crosado (keys)