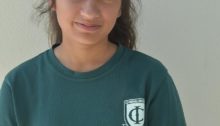 Hineata Purdon recently scored merit in her digital piano exam, Grade one with St Cecilia.
Sho Woodhouse has passed grade seven drums!
If you are in a music group or are learning an instrument at school please fill this in!
Thanks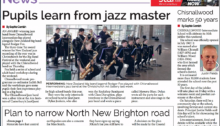 Congratulations to the Jazz Band for fantastic performances over the weekend in the Big Band Festival!