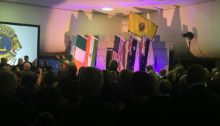 The Jazz band has performed twice in March and the year 7-8 group will perform tomorrow for our visiting teachers. Orchestra, marimba, ukulele, choir, lessons…. all underway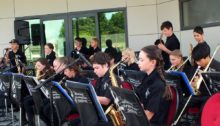 The jazz bands played the last two weekend for Parklands events.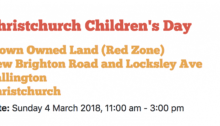 Come along and support our jazz bands at the 2018 Children's Day celebration this Sunday!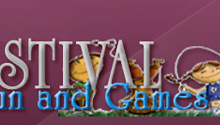 If you are advancing on your instrument or voice and want to audition to be in a representative group, these applications close at the end of term…..