This needs to be done in class as you will be played recordings to listen to!
(Audio for teachers can be found
here
)
Students, click this link for a full screen version!
Or type into your browser: https://goo.gl/Eu3L5M
Or scan the QR code if you are using a device.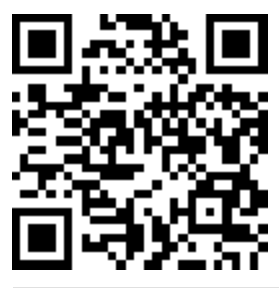 Or you can fill the form in here…