ROCK NIGHT, LUNCHTIME ROCK, GUY FAWKES and Taster Day.
We had a great week of music performances at school, in the community and at the studio. We are looking forward to hearing the recordings from the live recording night at Orange Studio on the Chisnallwood 2015 CDs.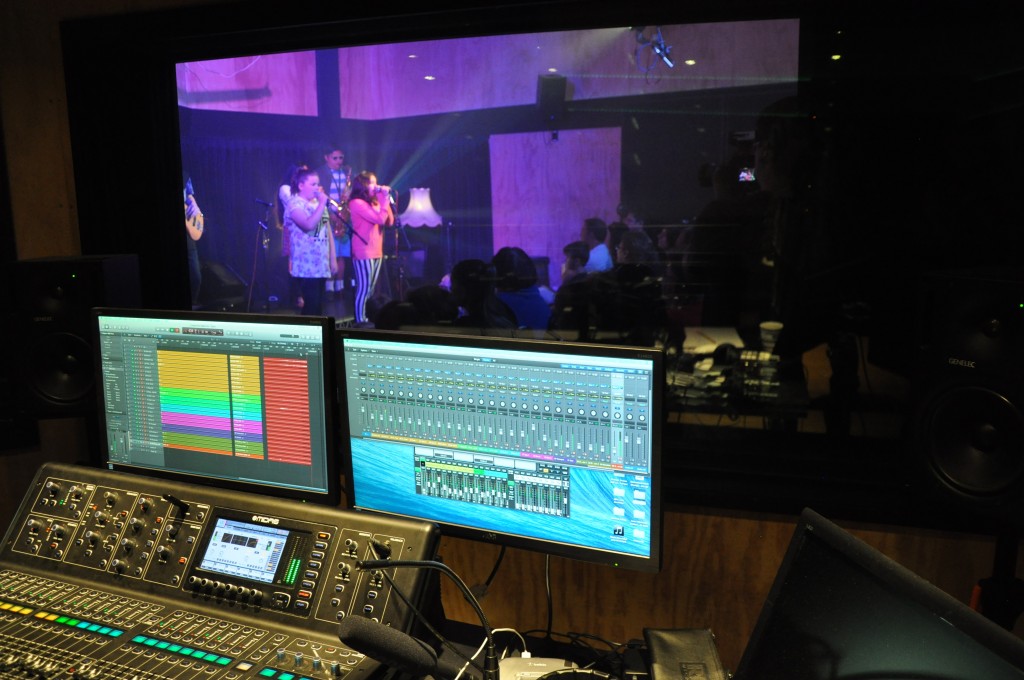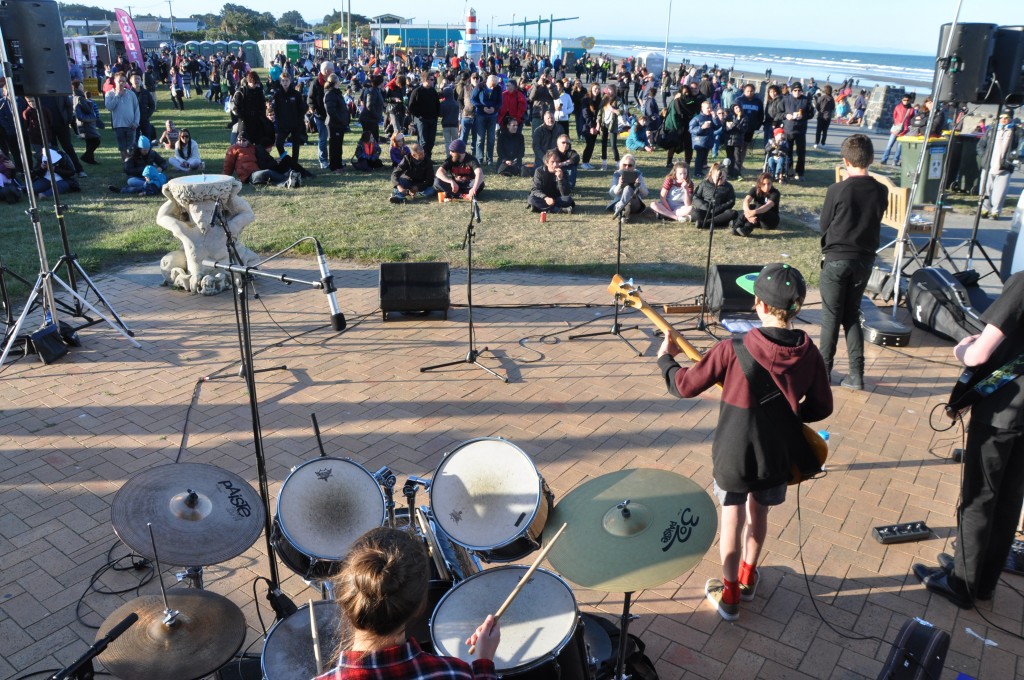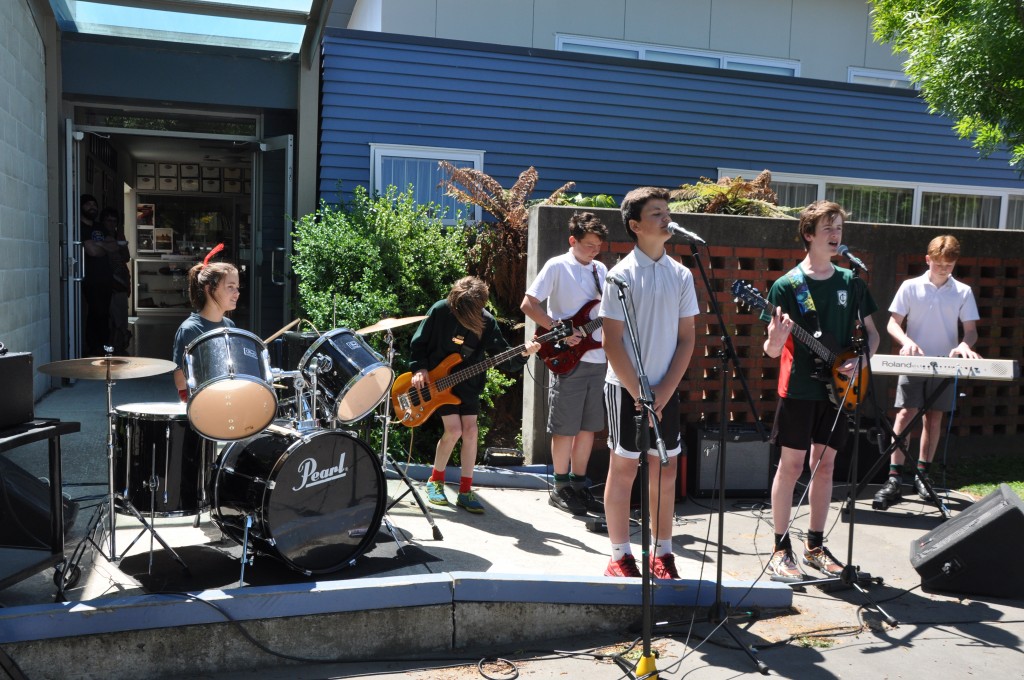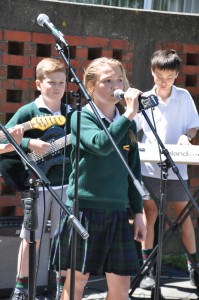 ITINERANT MUSIC NIGHTS are coming up soon!
Information and performance permission can be found at
https://chisnallwoodmusic.org.nz/itinerant-nights-2015/
This is a wonderful opportunity to hear what students have been learning in their lessons! The concerts are spread over three evenings are are all approximately 90 minutes long only (including prizegivings).
COMMUNITY MUSIC NOTICES
EARLY CHILDHOOD MUSIC WORKSHOP
Monday Nov 23rd, 5.30-8pm
Presenter – Celia Stewart
Venue – Chisnallwood Intermediate School Music department
Cost $35 or $40. Food and drinks included.
http://menza.co.nz/canterbury/music-matters-celia-stewart/
Celia Stewart will share some great teaching ideas for music in early childhood!
This workshop will explore practical ideas to use with infants & toddlers, and will demonstrate how you can integrate numeracy & literacy learning into your music activities to promote children's development. We will chant, sing, move, play, and listen in a workshop that will send you away with ideas you can incorporate immediately into your daily programme.
Celia has been involved in music education all her life and is currently Music Director of the Christchurch School of Music. She is a regular presenter of workshops in early childhood and primary music education throughout NZ and in 2013 she completed a Masters Degree in education majoring in Orff Schulwerk.
A celebration of 30 years of exquisite ChCh Boys Choir singing.
If you love choral music, join the Christchurch Boys' Choir at its 30thAnniversary Gala Concert.
Over the last 30 years, hundreds of boys from around Christchurch have created incredible music as members of this treble-voice choir.
This celebration concert will feature the premiere of Richard Oswin's brand new arrangement of "A Ceremony of Carols", special guest performers, wine and nibbles.
Saturday 5th December, 7pm,Charles Luney Auditorium,St Margaret's College
For tickets go to www.dashtickets.co.nz and search for Christchurch Boys' Choir on the homepage.
To learn more about the choir and upcoming auditions go to www.christchurchboyschoir.co.nz