A not-to-be-missed workshop for music students, parents and music teachers on April 5th by acclaimed international guest Michael Griffin.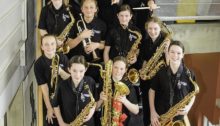 Friday APRIL 12th, 6.10pm (note new date!)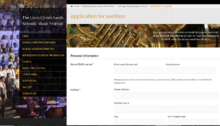 Representative Choir and Group audition applications close: last day of Term 1, Friday 12 April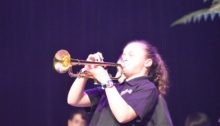 Read about how to enrol in music lessons, join music groups and about music events coming up for the start of the year!