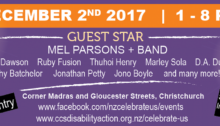 Come and hear our jazz, Co-Pilots and Class Disruption from 4.30-5.10pm in this event downtown.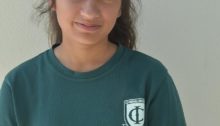 Hineata Purdon recently scored merit in her digital piano exam, Grade one with St Cecilia.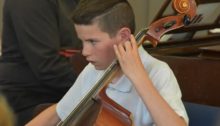 Well done to all the students who took part in last week's itinerant concerts.
Sho Woodhouse has passed grade seven drums!