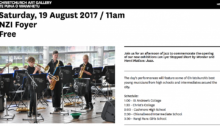 The Chisnallwood Jazz bands will be playing in the Art Gallery Foyer from 2.30-3.30pm this Saturday along with 4 high school jazz groups.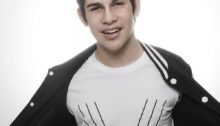 We are pleased to announce that beatbox lessons are on offer starting from next Tuesday.
Wed August 16th 7pm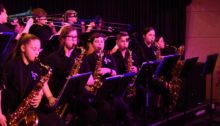 Congratulations to our jazz band receiving a silver award in the high school's JazzQuest event over the weekend.