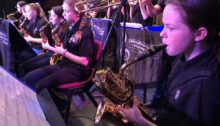 Congratulations on the Chisnallwood Jazz Big Band earning GOLD at the high school JazzQuest event in the weekend!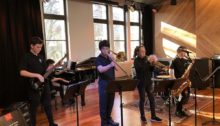 What a busy first week of term with performances including jazz, classical, Irish and rock for 4 events!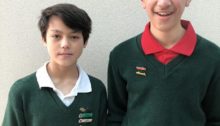 Congratulations to Hiromu Croasado and Matthew Seinafo who are in the Canterbury Regional Schools' Orchestra which is primarily drawn from high schools!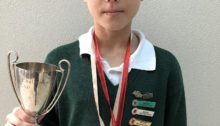 Hiromu Crosado wins awards for his piano playing at the Christchurch Competitions Society Inc in July.