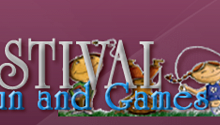 If you are advancing on your instrument or voice and want to audition to be in a representative group, these applications close at the end of term…..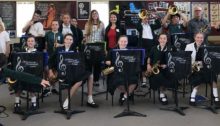 The Chisnallwood Music department enjoyed visits recently from principals from Wellington, teachers from Japan and a music teacher all the way from Almaty in Kazakhstan. The teachers got to hear performances by our Irish band and the jazz band.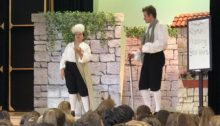 Chisnallwood students were lucky to learn about Shakespeare in an interactive and educational performance by NZ Playhouse in March.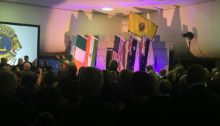 The Jazz band has performed twice in March and the year 7-8 group will perform tomorrow for our visiting teachers. Orchestra, marimba, ukulele, choir, lessons…. all underway