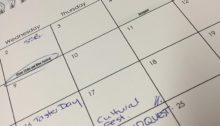 Here are the main music dates for Term 3 for school music groups: choir, orchestra, jazz band, ukuleles, marimbas and recorders.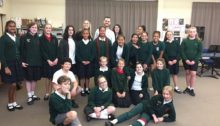 It was great to have Voices Co with us last Friday.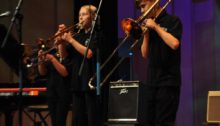 The Chisnallwood Jazz Combo achieved SILVER at this week's ARA JAZZQUEST COMBO competition.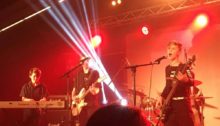 Massive congratulations to Chisnallwood  rock band "Class Disruption" who were placed 3rd in the Regional Finals of Rockquest on Friday.