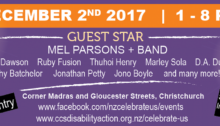 Come and hear our jazz, Co-Pilots and Class Disruption from 4.30-5.10pm in this event downtown.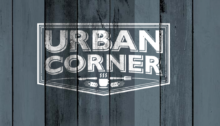 12 – 3pm on Saturday Dec 2nd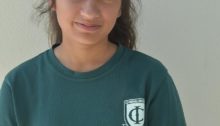 Hineata Purdon recently scored merit in her digital piano exam, Grade one with St Cecilia.
If you're in a rock band, please fill this in!! Two super exciting weekends coming up!