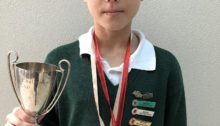 Hiromu Crosado wins awards for his piano playing at the Christchurch Competitions Society Inc in July.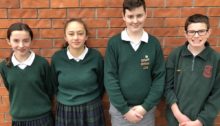 Congratulations to the four students who sat theory exams in June and all got merits and distinctions!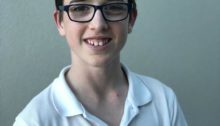 Congratulations to Josh Murray, the recipient of the 2019 Shirley Boys High Music Scholarship.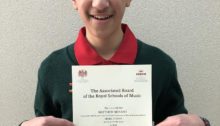 Congratulations to Matthew Seinafo who achieved his Grade 3 piano learning from Marnie Barrell.