Welcome to the Chisnallwood music site.
The main links are on the bar at the left. (or if you're reading this on a mobile device, the dots … at the bottom right)
---
---
YOU CAN ORDER THE 2013 SCHOOL CD by clicking HERE!!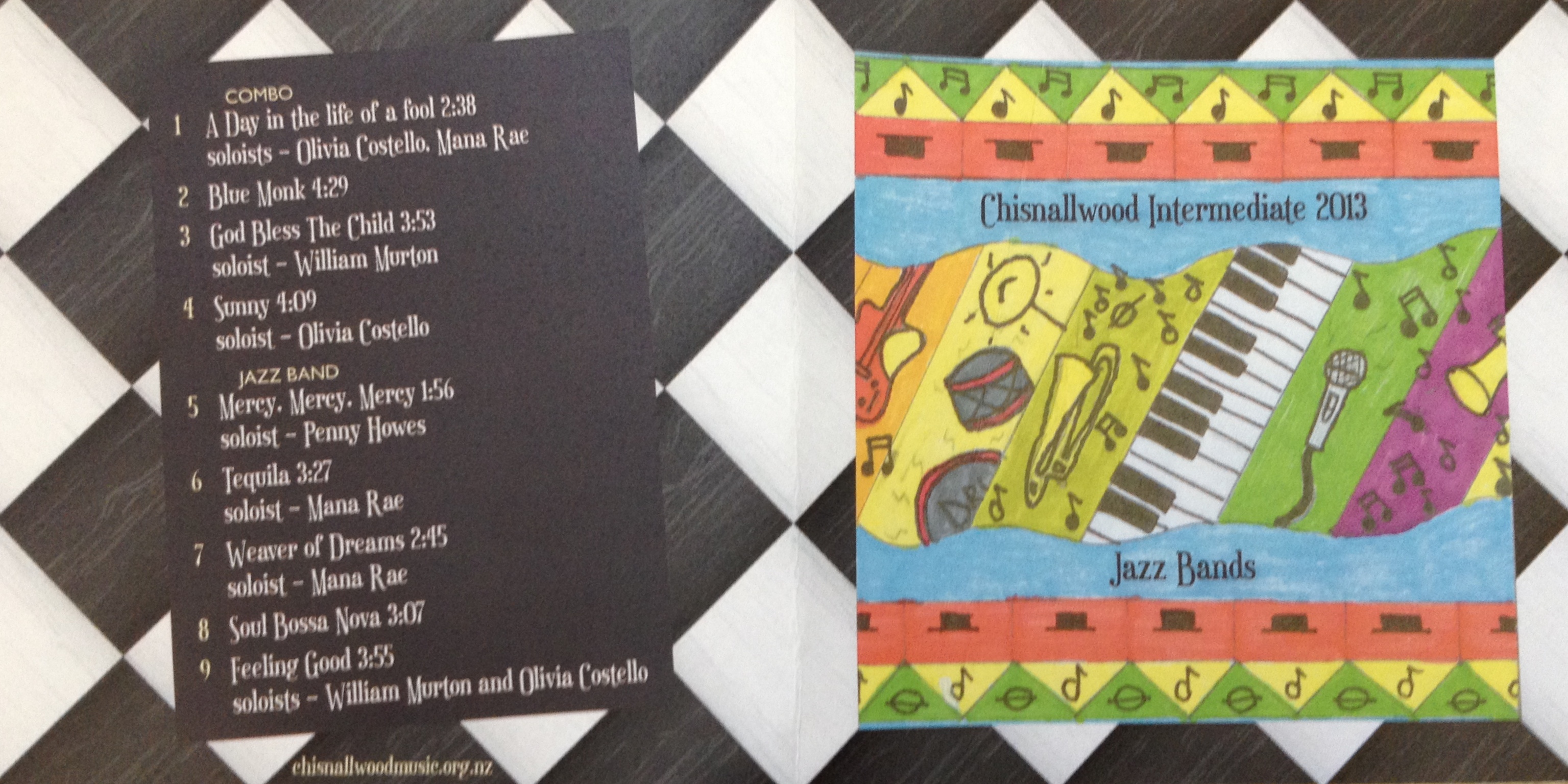 Sign up here for Music Theory Club (Fridays after school)
Sign up here for HipHop Dance lessons
---
What can you learn?
We have 15 specialist itinerant teachers who can teach you:
violin, cello, bass, guitar (classical, acoustic, electric, bass), drums, saxophone, clarinet, flute, trombone, trumpet, piano, keyboard, vocals….
You can also sign up to get music news emailed to you by subscribing to the "current news" page
Or by liking www.facebook.com/chisnallwoodmusic
Students should watch the daily notices at school for sign up meetings or auditions for performance groups.
Wondering when the groups practice? Check out the timetable
Click here if you would like to SPONSOR a student to learn an instrument!
Feedback perform their 6 minute 2013 BandQuest set at Talent Quest on Nov 23

---
SOMUSIC (previously called Lenker Music) are offering a discount coupon to students who purchase from their website! And as well as the discount, the Chisnallwood Music department get a small credit for later use!
This coupon is valid until the end of 2013. The coupon number is CWOODXX
To claim their discount students need to purchase via our website http://www.somusic.co.nz they enter the coupon code as part of the checkout process and will get a 10% discount on the product cost.

---
YOU CAN ORDER THE 2012 SCHOOL PRODUCTION DVD by clicking here!! Just $10 (delivered)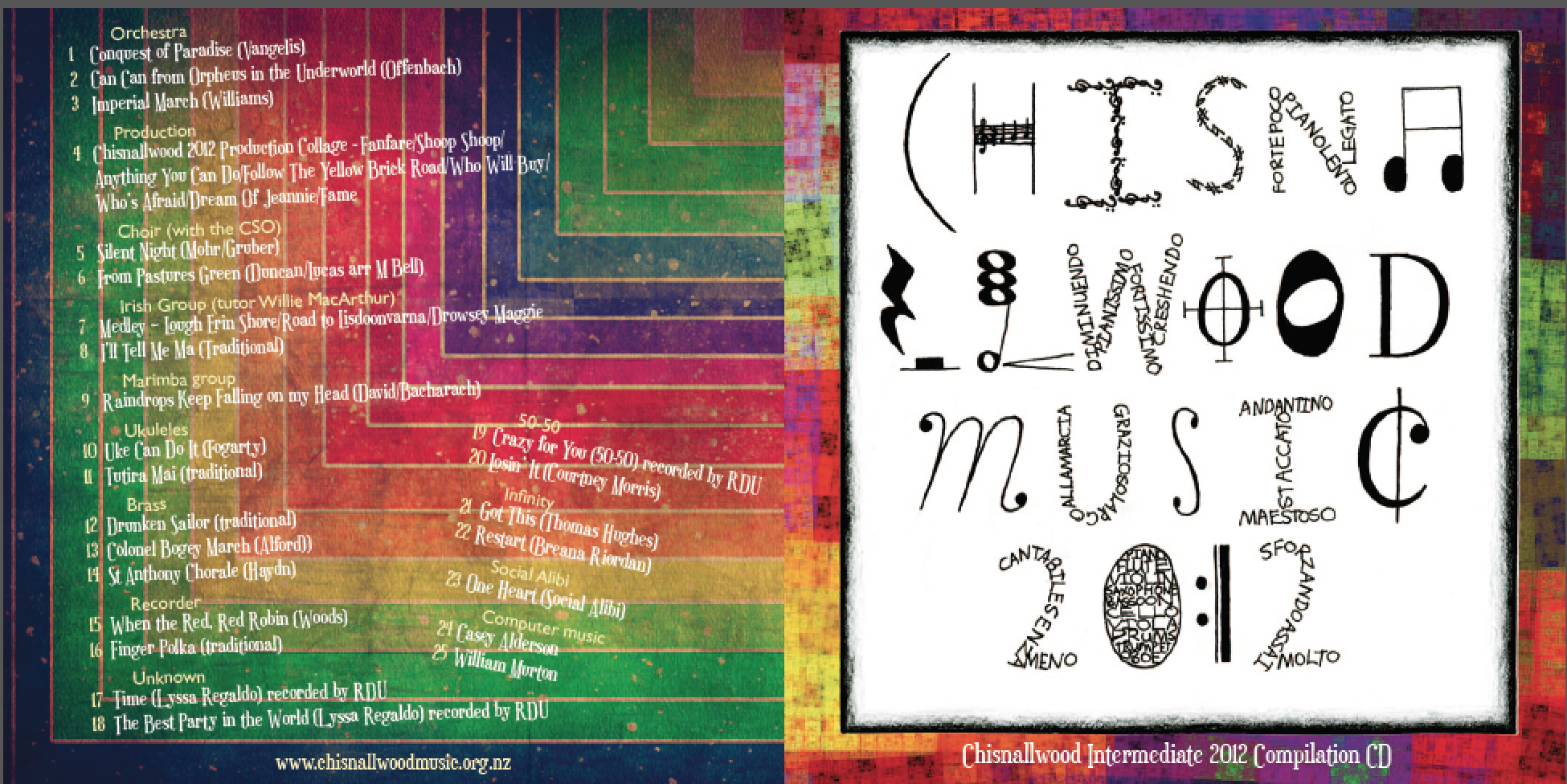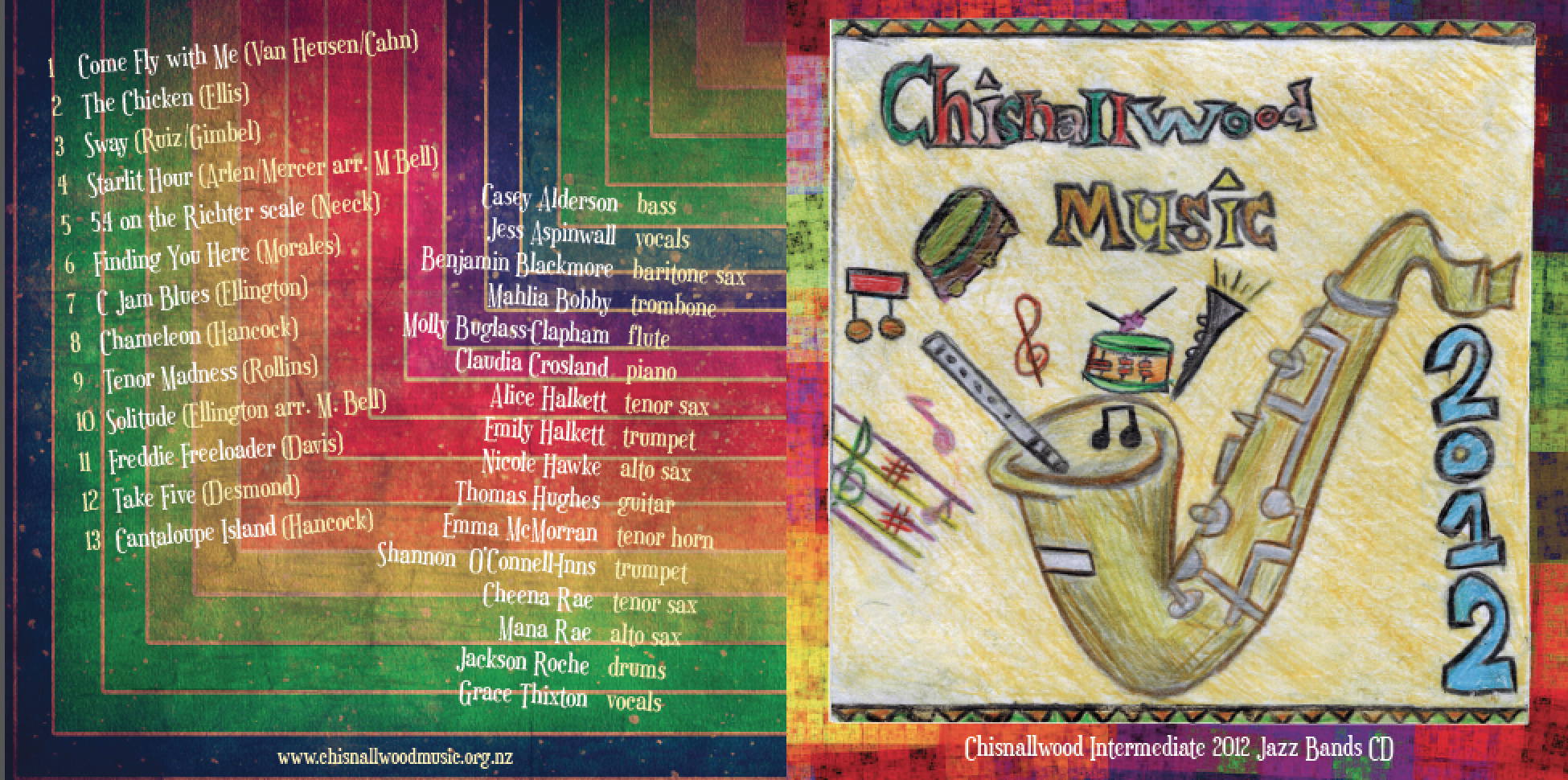 Track 4 from the 2012 Jazz CD
---
UPCOMING DATES
March 19 Jazz bands to play for Japanese farewell 6pm
Sat March 23rd Jazz Bands combines 2012, 2013 to play for Avondale event at AVondale park. 3.30pm-4.15pm
Sunday April 7th Ukulele Band to perform at Variety Concert 2pm
---
2012
"Big Mash" from Itinerant Night 1
---
CONGRATULATIONS to the Chisnallwood Rock bands for picking up 3 awards at BandQuest – best musicianship, best lyrics and best original song. All four bands gave stunning performances -Well done to all 25 students!. Check out the Rockbands page for details.
---
CONGRATULATIONS to the Chisnallwood Jazz Big band and Combo for getting a Special Adjudicator's award at the NZSM Jazz festival in August!
---
CONGRATULATIONS to the Chisnallwood Jazz Big band and Combo for both getting GOLD AWARDS at jazzQuest 2012!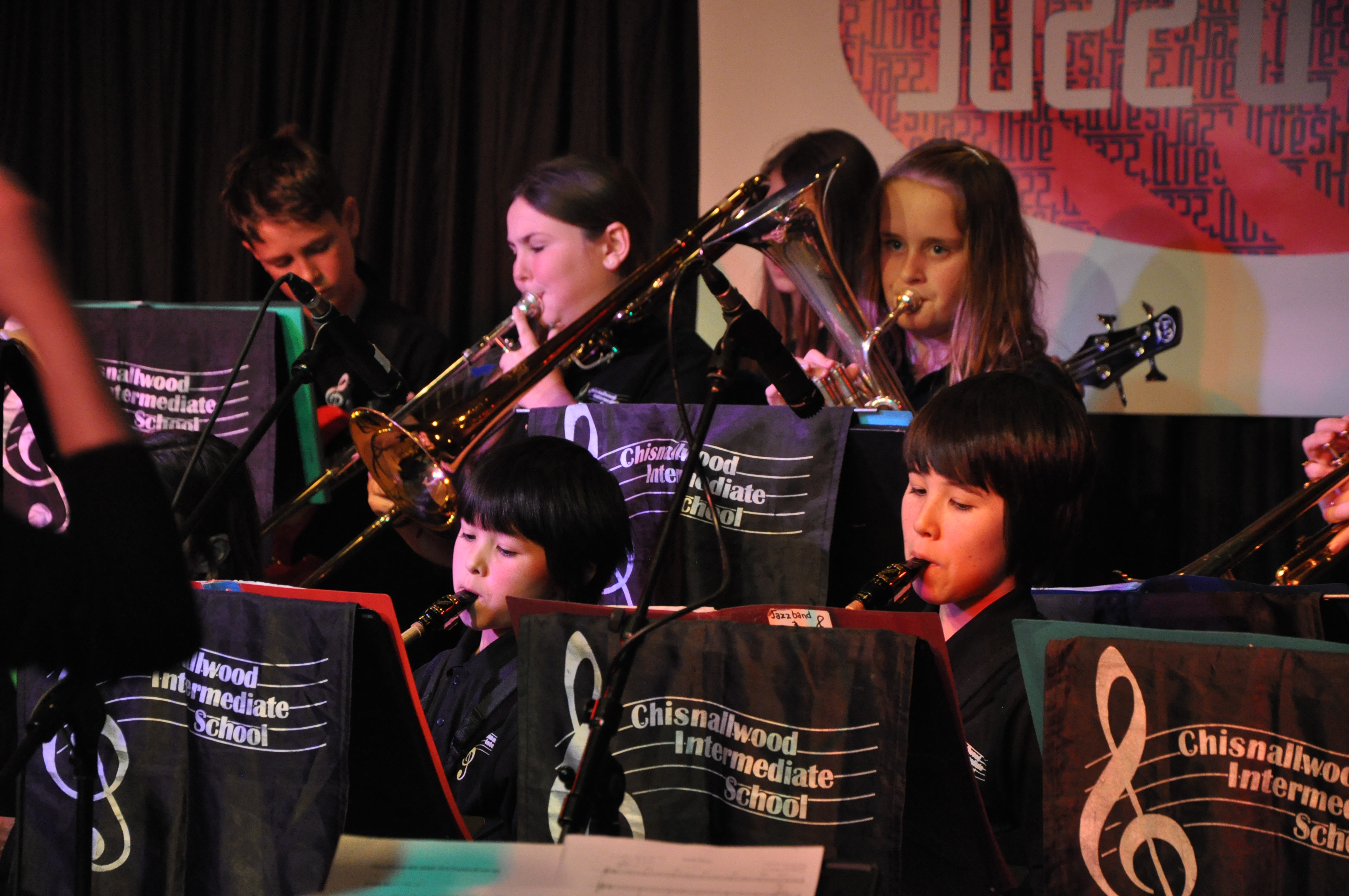 ---
---
June 16
CONGRATULATIONS TO "TRUE CULTURE" for winning first-equal place at Smokefree Pacifica Beats and to Jireh Komene for winning the Smokefree Mana Wahine award!
3 June
CONGRATULATIONS TO THE FOUR FANTASTIC CHISSY ROCK BANDS WHO PLAYED AT ROCKQUEST! All played fantastically!
Special congratulations to the band 50-50 who made it through to the regional finals! Please go and support them on June 17th!
---
Band members, sound techs and radio trainees enjoyed their time with the DRU mobile recording unit May 31 2012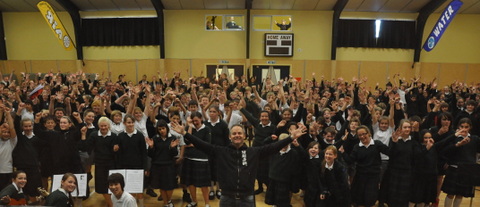 Jeff Fulton (Play it Strange) with some of the Hook-line-and-singalong singers of Chisnallwood May 31 2012
IT's MAY – NZ MUSIC MONTH!!
Congratulations to the 6 classes who won the NZ music competition and won posters!!
On May 31st 12 noon we will sing "21 degrees in the shade" along with many others from NZ. We will have a house sing-off so get learning!
The song can be found on the "hook line and sing-along" page (click here).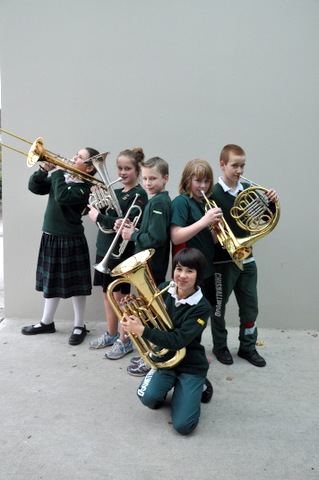 ---
"Rhythm Interactive" visited us at Chisnallwood

---
Photos from the Production Dress rehearsal of "Beauty Is A Beast"
---
2011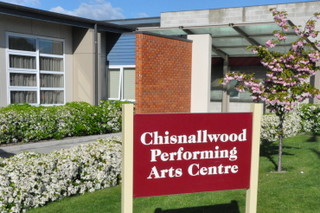 Congratulations to Cold Evolution for getting 1st place at the Christchurch regional BANDQUEST
Congratulations to Rock Harmony for getting "best original song" for their song "Spotlight"
Congratulations to the Chisnallwood Ukes for getting third place in UKEQUEST
JazzQuest Congratulations to the school jazz bands' five awards
Matthew Howes – Best guitarist
Ella Dunbar-Wilcox's "Just Won't Do" – most promising composition
Big Band – Silver Award
Combo – Gold Award
Combo – Best Combo
Full results are on the jazz band page
Best bass – Hamish Smith,
Best guitarist – Matt Howes,
Adjudicators' commendation – Ella Dunbar-Wilcox,
Adjudicators' choice – Chisnallwood Intermediate
A link to Wellington photos can be found on the jazz band page.
Congratulations to the four bands who played at Rockquest and to Cold Evolution who made it through to the Regional Finals!
Links to photos can be found on the rock band page
The "For teachers" page (on the left) has some helpful info on how to support ourselves as well as PD opportunities.
2010 CD