Remaining 2015 TERM 4 performances
Dec 13th Christmas Concert – Joyful and a Christmas song at Knox Church Bealey Avenue (Click the link for permission and details)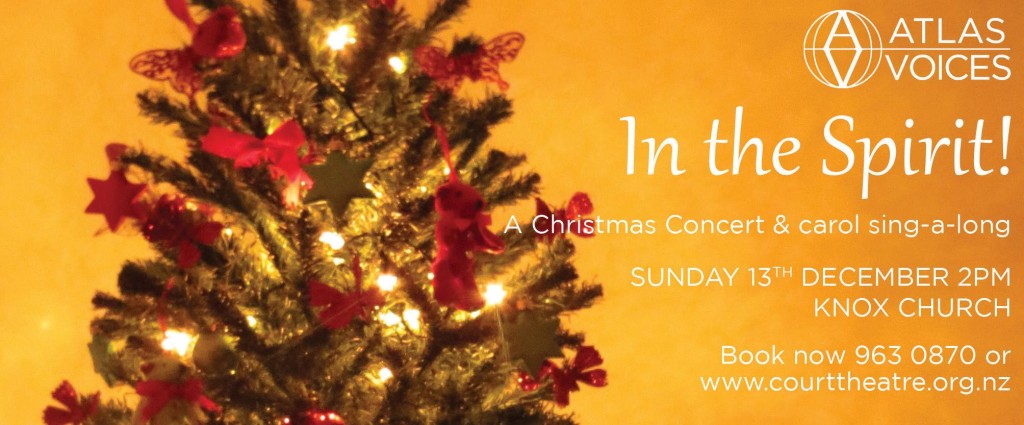 PRIZEGIVINGS Dec 11, 14, 15 (full choir for each prizegiving!)
---
Contemporary Music Theory 
(I found a spelling mistake in number 6 video!)
Here's the music/lyrics for songs
JINGLE BELL ROCK lyrics – Dec 13th
Jingle Bell Rock in bb – Voice (new music as used on Dec 1st)
Final Countdown (sheet music)
Final-Countdown Lyrics (lyrics) – prizegivings – Please memorise
Joyful-Joyful – Dec 13 and prizegivings
National Anthem will be sung at all prizegivings. First verse led by Max and Anika, 2nd verse led by Tamsyn
Extras:
Lord of the rings – Vocals (Olivia Welsh, solo with orchestra)
Someday at Christmas (with backing band)
On Top Of The World for Ukuleles (lyrics and chords only)
Festival Sound tracks (Red Books)
Short demo of Choir version of "On top of the World" or Full choir with music
On Top of the World (sheet music)
Joyful Joyful. First the original clip, then the arrangement we might use.
On Tuesday at Aranui Library we will sing Stickytarday, Shake it Off, April Sun in Cuba, Top of the World and Sway.
All the music, audio and videos for STICKYTARDAY are at http://menza.co.nz/stickytarday/