2017 Chisnallwood Orchestra student recording project
The Mozart sonata features Hiromu Crosado (year 7) on piano with the school all-comers orchestra accompanying (arrangement by Judith Bell). Because some students were away on recording day, Hiromu Crosado and Daniel Sinclair recorded the extra parts into Garageband over the following few days so that no-one missed out.
ORCHESTRA  FESTIVAL PHOTOS
Taster Day performance at school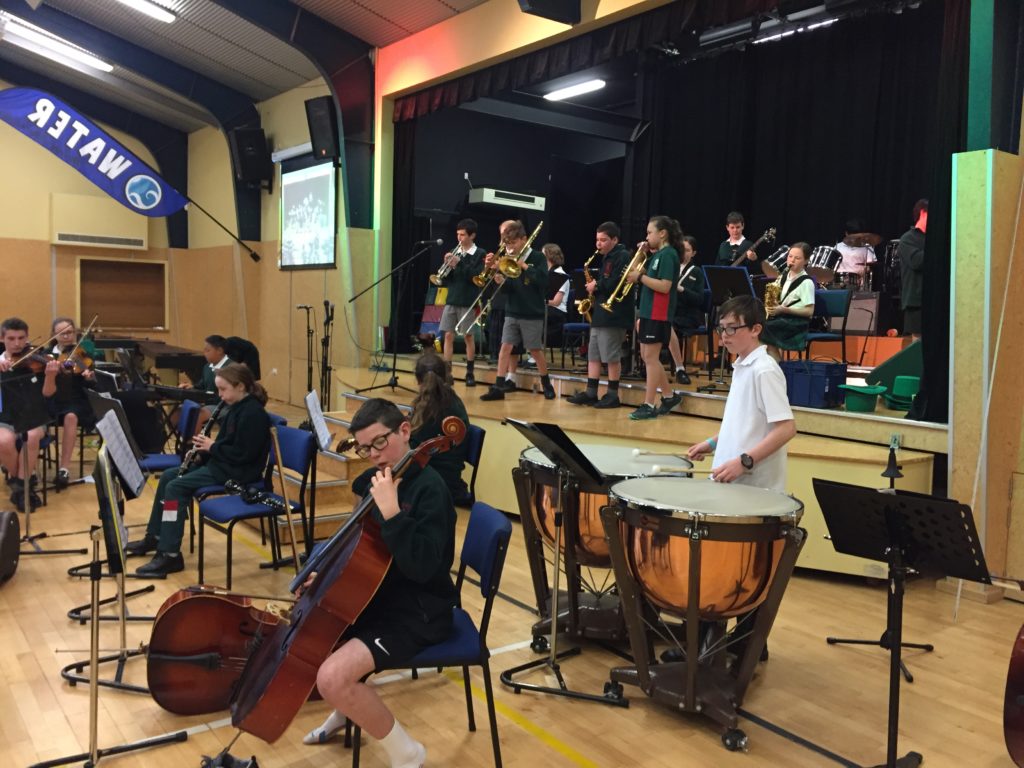 The day we tried to take some sectional photos…
Congratulations to Hiromu Crosado for winning a special award for enthusiasm and musicianship at the High Schools' Orchestra Festival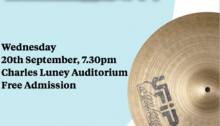 Chisnallwood is taking part in the High School Orchestra Festival next week, including the Wednesday Sept 20 free Gala concert!