CHOIR REPERTOIRE for NZ Music month performances
School Song – We are Chisnallwood
Take it Easy
This is Me
The Smell of Sunscreen
He Honore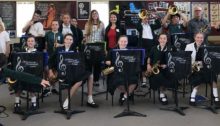 The Chisnallwood Music department enjoyed visits recently from principals from Wellington, teachers from Japan and a music teacher all the way from Almaty in Kazakhstan. The teachers got to hear performances by our Irish band and the jazz band.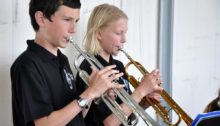 The first school gig for 2017!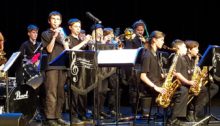 The jazz and Irish bands provided music for the NZEI Teachers' Graduation ceremony on the day our school was closed.