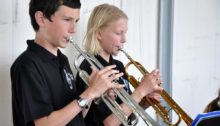 The first school gig for 2017!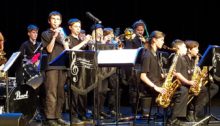 The jazz and Irish bands provided music for the NZEI Teachers' Graduation ceremony on the day our school was closed.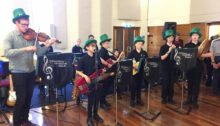 On Monday the Irish and Jazz Bands played for U3A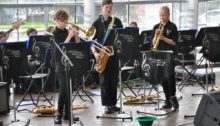 The Chisnallwood Jazz Band, jazz combo and Irish band played at the Art Gallery last week as part of Kids in Town.